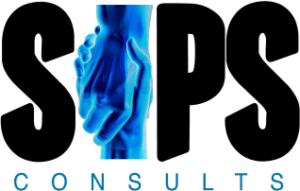 2nd Annual Leadership Symposium
Thriving vs. Surviving in Sterile Processing and Operating Room.
What is the Leadership Symposium?
The 2nd Annual Leadership Symposium is an opportunity for current and rising leaders in Sterile Processing and the Operating Room to gather useful tools and strategies, as well as, to gain perspectives from both sides of customer and patient care. Our dynamic speakers will provide  attendees with success stories and proven resolutions to combat challenges in both departments.
Tools provided to build or re-build your CS/SP and Operating Room
Prioritizing needs with a focused purpose
Communication tools for the cultures in the OR and CS/SP
How to prioritize and separate tasks to deliver your best within the many roles leaders play
Tea time with an interactive strategy to achieve your professional goals
Manufacturers to provide you with products / services that best serve your goals
How to ensure quality within your process to avoid adverse events