Audits for Operating Rooms and SPD.
Let us assist you in resolving Lack of Oversight Accreditation Findings.
Audits with solutions for Operating Rooms and SPD. Advantage's subject matter experts will visit and assess your department standards. Providing real-time gap analysis of practices, processes and products with actualized recommendations by AAMI
,
AORN
,
CDC
, and
SGNA
.
Evaluate how your facility reaches the goal of clean and sterile, on-time and complete.
Assess for Surgical Instrumentation Practices during pre, intra and post operative care.
Surgical Instrument Staining
Our Subject Matter Experts deliver findings reports and solutions for facilities.
Achieve sterilization and surgical goals to extend solutions and reduce reliance on re-usable linen.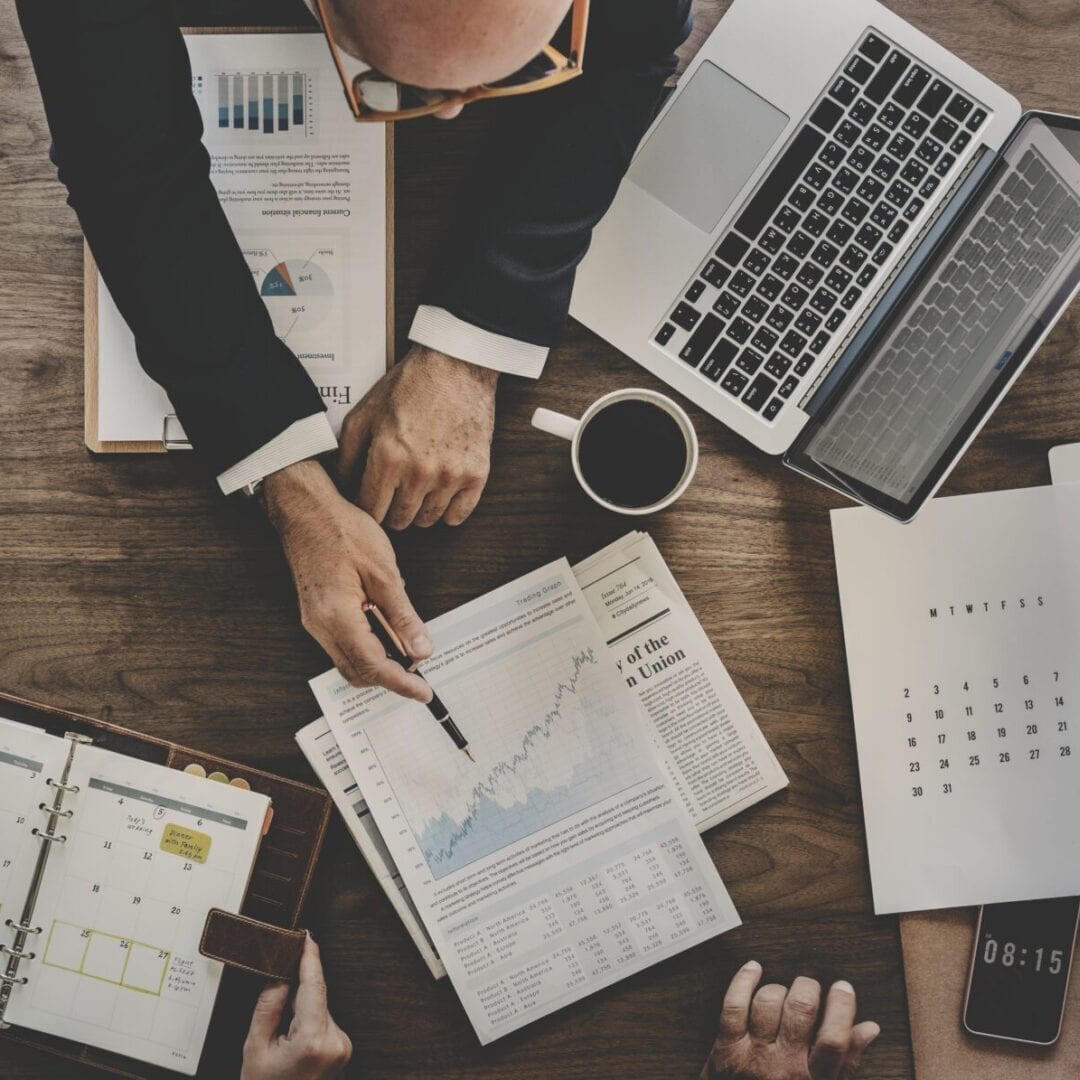 Advantage helped our department turn the corner and enhanced the respect for this department and enhanced our communication between SPD and the Operating Room. He ensured that the C-Suite understand the needs and what they had to do help us to maintain a high quality of output for our patients. Advantage was the best thing for us.
Advantages Subject Matter Experts are ANSI/AAMI voting members who will assess your department standards and leave a findings report with solutions.
Published writer for IAHCSMM Educator Update and Speaker for the Sciences of Sterilization.
CRCST, CIS, CHL, CST, CMRP
A nationally recognized speaker for SPD, currently on the editing board for the IAHCSMM exam review and test creation.
ST, CRCST, C.F.E.R., CSPT
16 years of experience as a Surgical Services Intra-Operative and Sterile Processor, Educator and Manager in SPD.