Sterile Processing Travel Portal
Sterile Processing Travel Portal for all staff who are on contract assignments. The links below will access Digital Chalk onboarding education. Advantages travel system Egencia, and for upper management our basecamp system for all the tools you'll need to be successful at your account.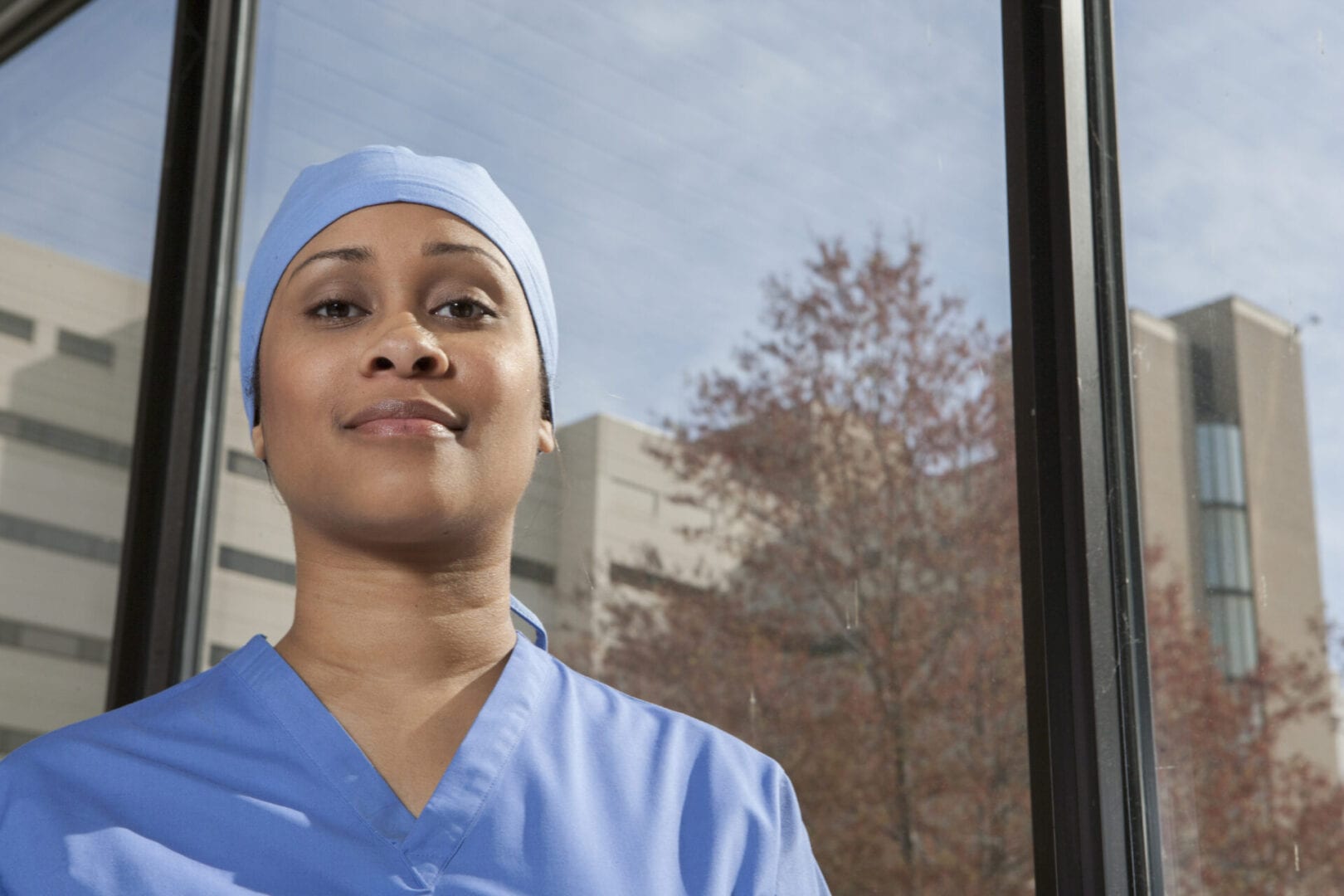 You have been selected to work at one of Advantages many client accounts. You will need to complete all Human Resources requirements prior to the following education items.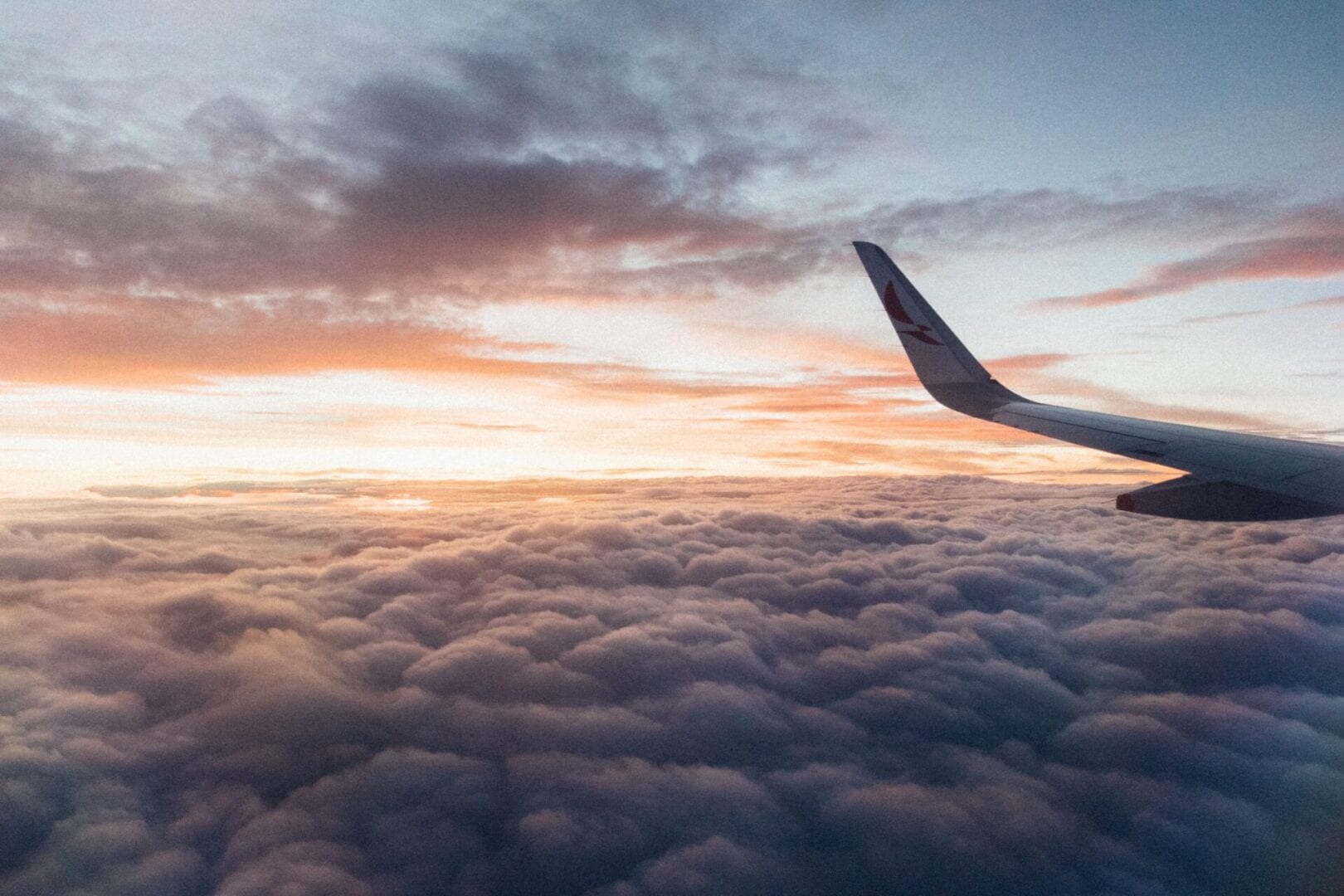 Egencia will get you to where you need to go. Once you have been assigned to a client your Egencia account will be created by our HR team. Please contact if you have questions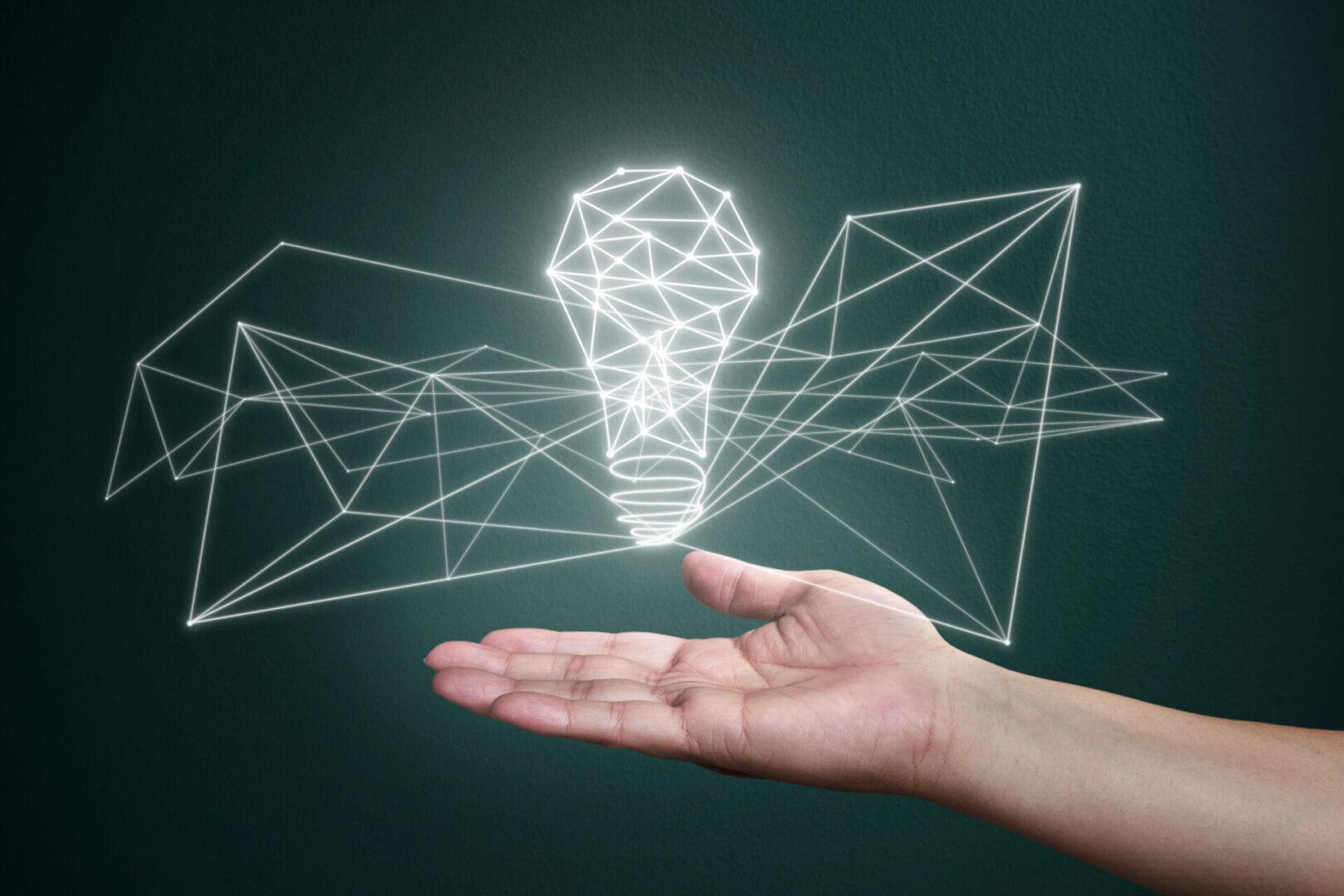 Basecamp is our support platform for Sterile Processing Educators, Managers, and Directors. Before your arrival at client site you will be assigned a username and password with a tutorial on how to use
Sterile Processing Testing and Client Sites
Please contact us at any time if you have questions or need an explanation of any information on this page.