Meet the Advantage Experts
At Advantage Support Services, we are more than just a company – we are a community of dedicated professionals community of dedicated professionals committed to providing exceptional support and making a positive impact. We are on a mission to redefine excellence and set new standards in client satisfaction.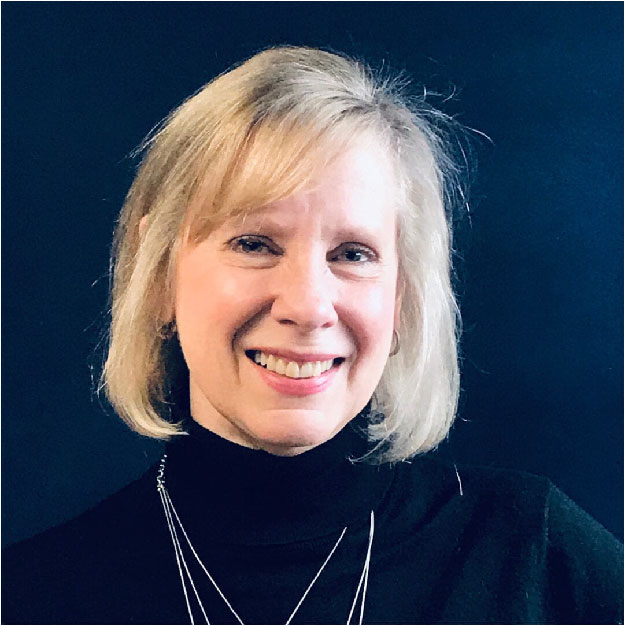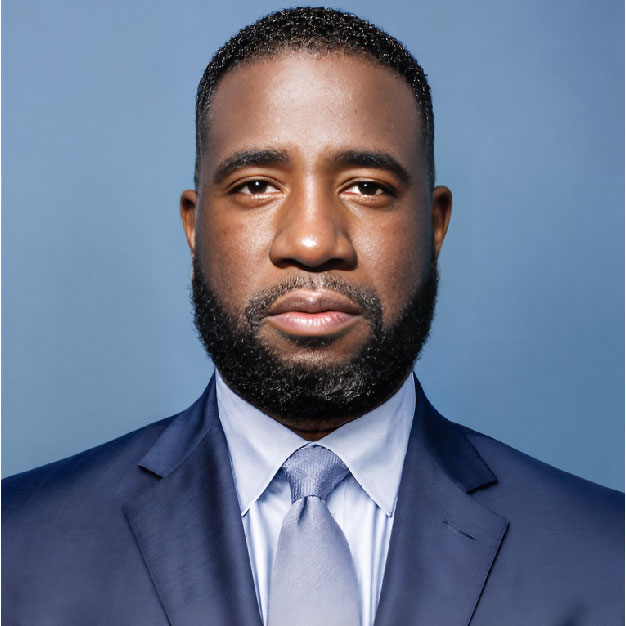 Managing Director Surgical Services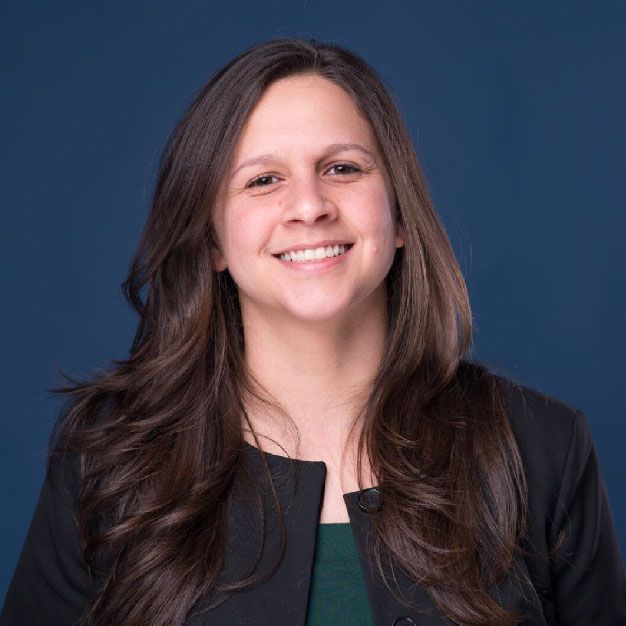 Manager of Systems Development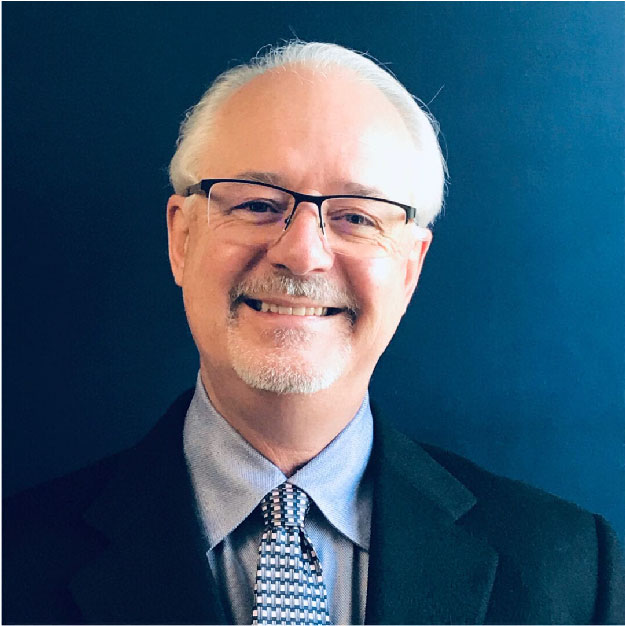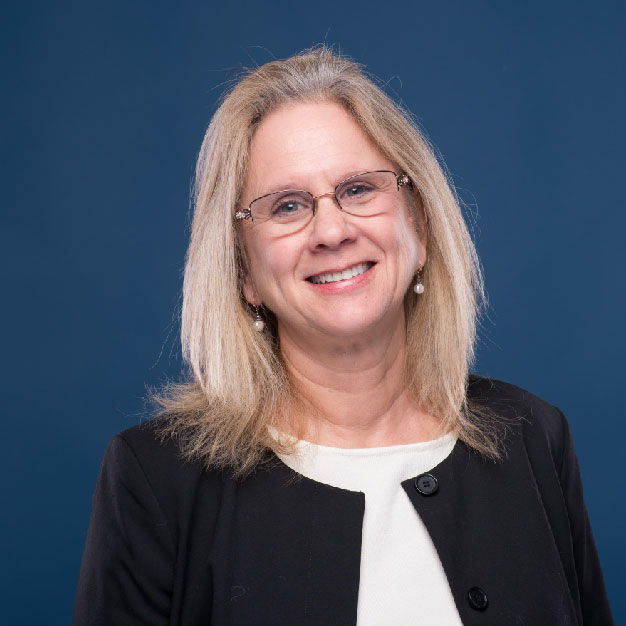 Director of Development and Research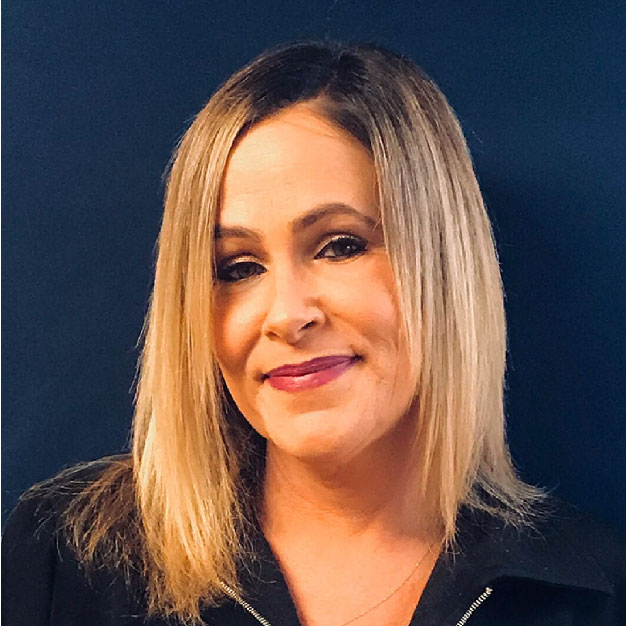 Director of Human Resource
Clinical Resource and Business Development Manager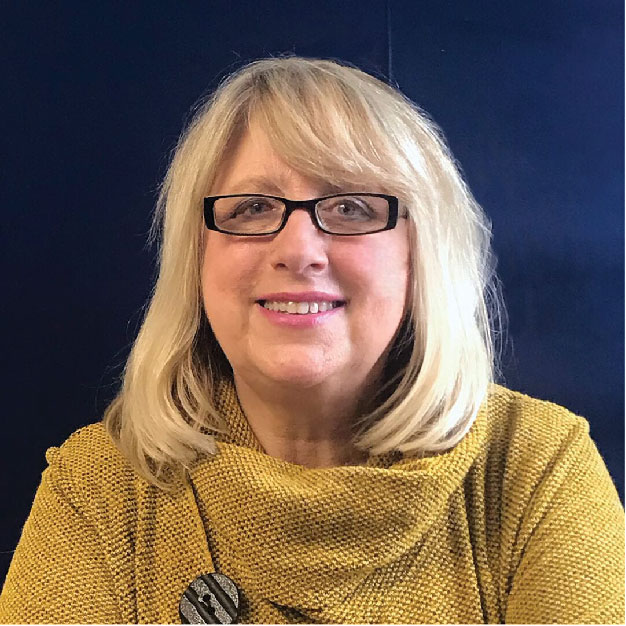 Executive Director of Operations
A few things our experts can help with
Assisting you in resolving lack of oversight accreditation findings. Audits with solutions for Operating Rooms and Sterile Processing.
With dedicated efforts and a comprehensive understanding of the healthcare industry, we have formed a strong partnership with healthcare facilities, building lasting relationships that stand the test of time.
Sterile Processing Training and Certification are critical components of ensuring patient safety in the operating room. With comprehensive training programs, individuals can learn the latest sterilization techniques and instrument processing procedures.
"This group has taken on a big role in the development and delivery of the training of new staff into the Children's Sterile Processing Department. They are all willing to take on more responsibility with helping the new staff to ensure they are receiving the most out of the training that is possible. If we need them to move adjust their work they are always willing to help and go above and beyond what is needed, if there are questions, they are always willing to take the time and ensure they are explaining what is needed. The communication from the advantage staff is a welcome aspect as they are invested in helping this department become what it needs to be. This shows that all the Advantage staff that is here and not just the ones that are listed are invested in not only the betterment of the department but in ensuring that the highest level of care is able to be delivered to the patients at children's hospital."
This is a wonderful company. The opportunities are exceptional. I am learning so much. By far one of the best companies.
My first travel agency and hopefully my last, I couldn't be happier with how my life has changed after being hired by Advantage. Great pay and even better support.. You always know someone is either there with you or a phone call away. They are supportive and truly make you feel like you're part of the Family.