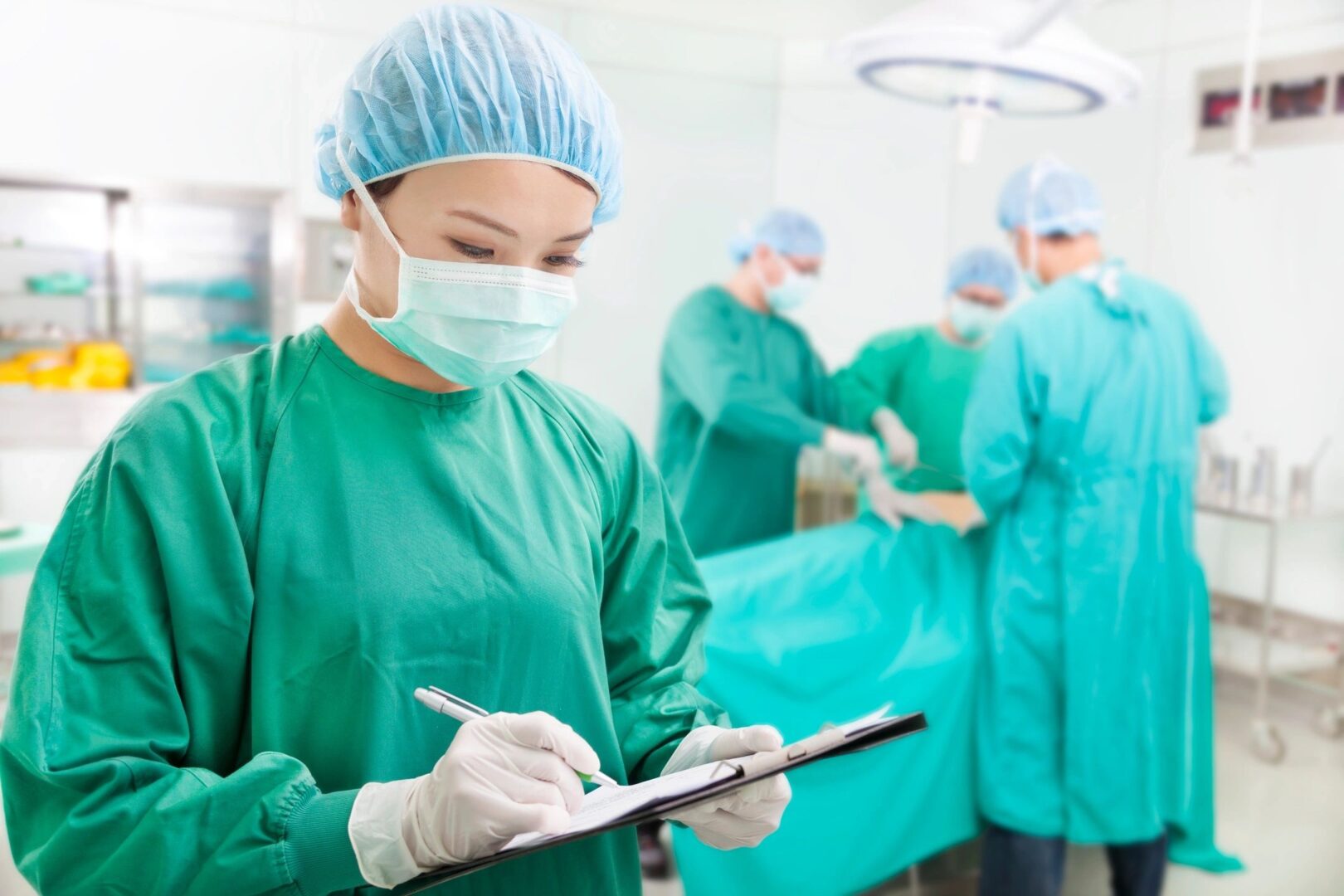 PRN – Temporary
Advantage keeps an active pool of qualified Advantage Professionals who are available to meet your staffing needs.  With just one phone call – even for STAT requests – it is likely we will have just the right Professional to get you through your stressful situation.Bill rates are based on Advantage prn pay rates.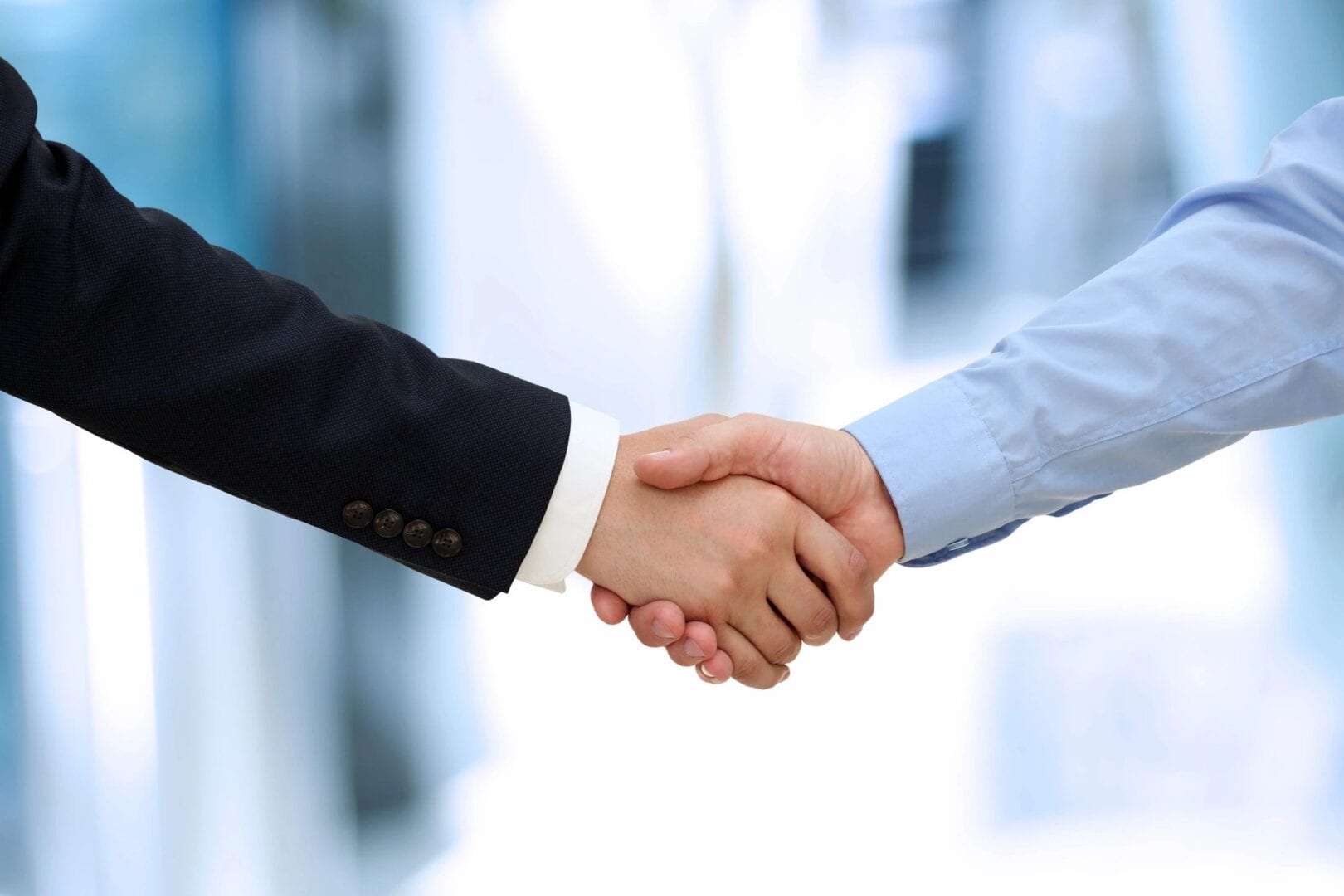 Direct Hire (Permanent Placement)
Advantage understands the importance of offering every type of Staffing option to our valued clients.  Direct Hire is the most economical option available to you.  Advantage takes full responsibility for recruiting, screening and interviewing qualified candidates for positions that you have available.  The direct hire fee is a percentage of the candidate's annual salary.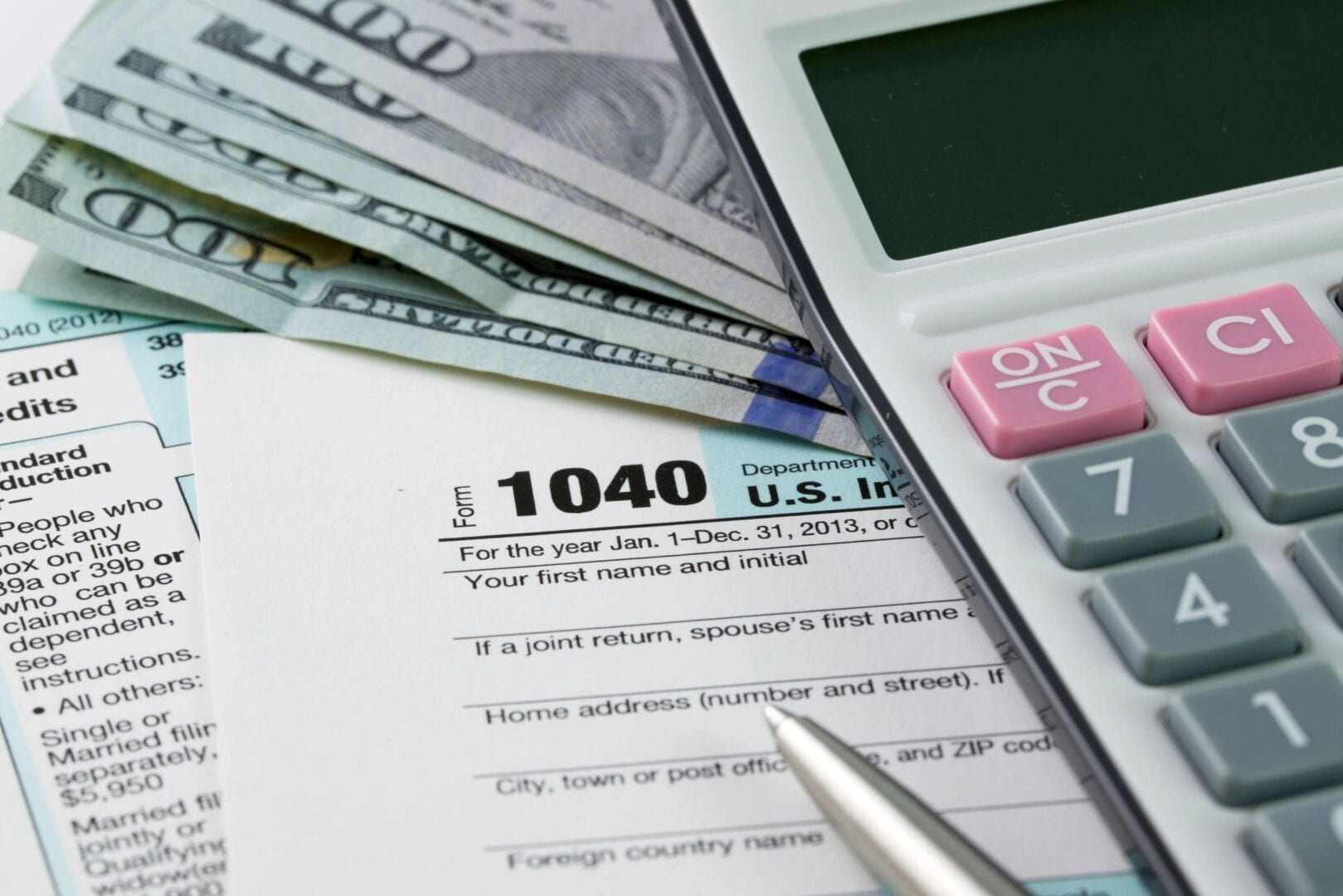 Payroll Services
This option is perfect when you want to fill in the gaps on your own with former employees, students, family members, etc.; but you don't want to take on the added liabilities of worker's compensation, unemployment, payroll and benefit administration.  Advantage will offer payroll administrative services at a greatly discounted rate for the duration of the assignment your recruited employee works.