Your partner in Sterile Processing
Providing an educational approach to standardized practices, our Sterile Processing solutions for audits, staffing, and education create leadership development and competency. Resulting in sterile, on-time, and uniform care in your department.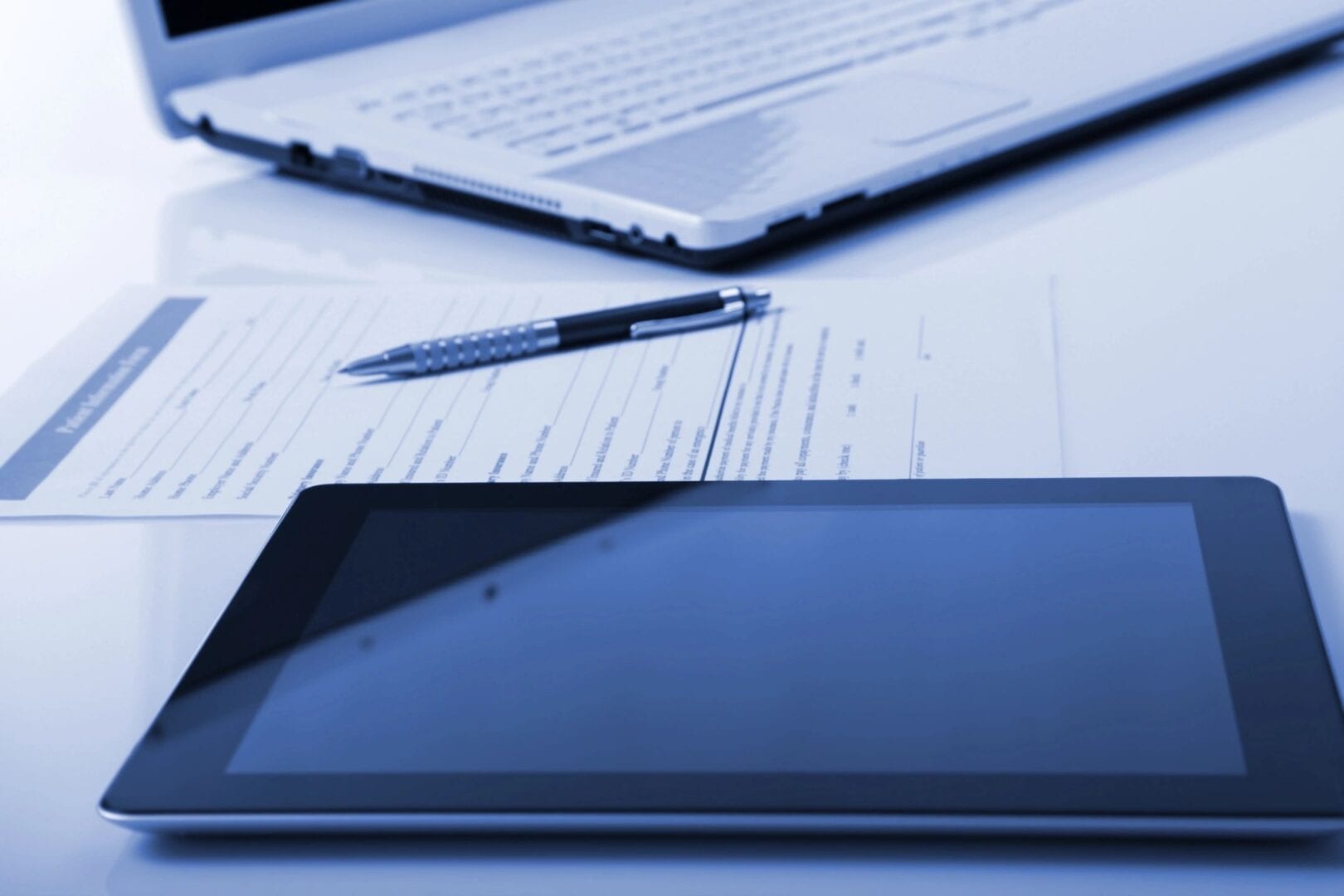 Our Subject Matter Expert audit team will evaluate how your facility reaches the goal of clean and sterile, on-time, and complete for SPD.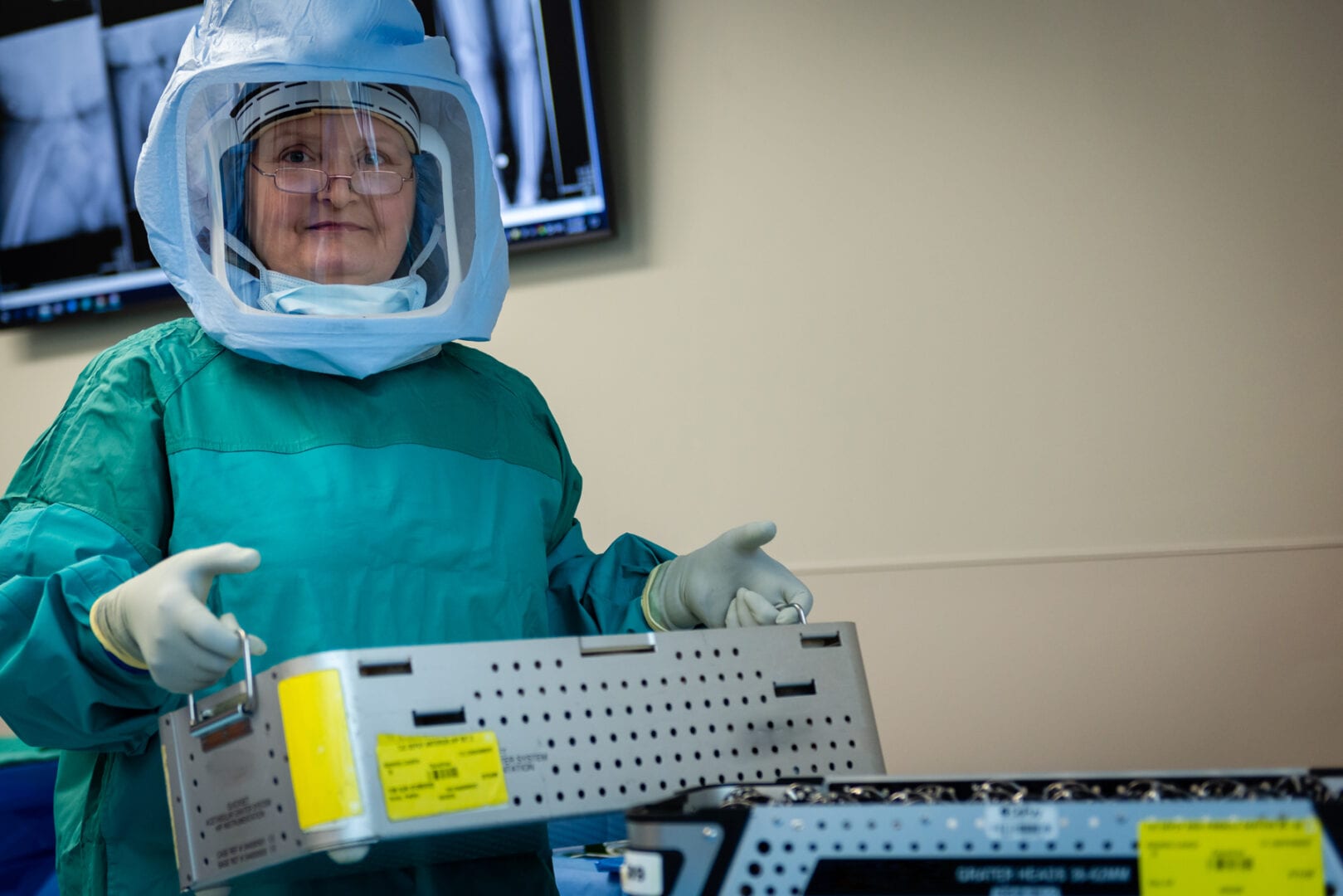 Advantages' staffing solutions provide an educational approach to standardize practices that create leadership development and uniform care.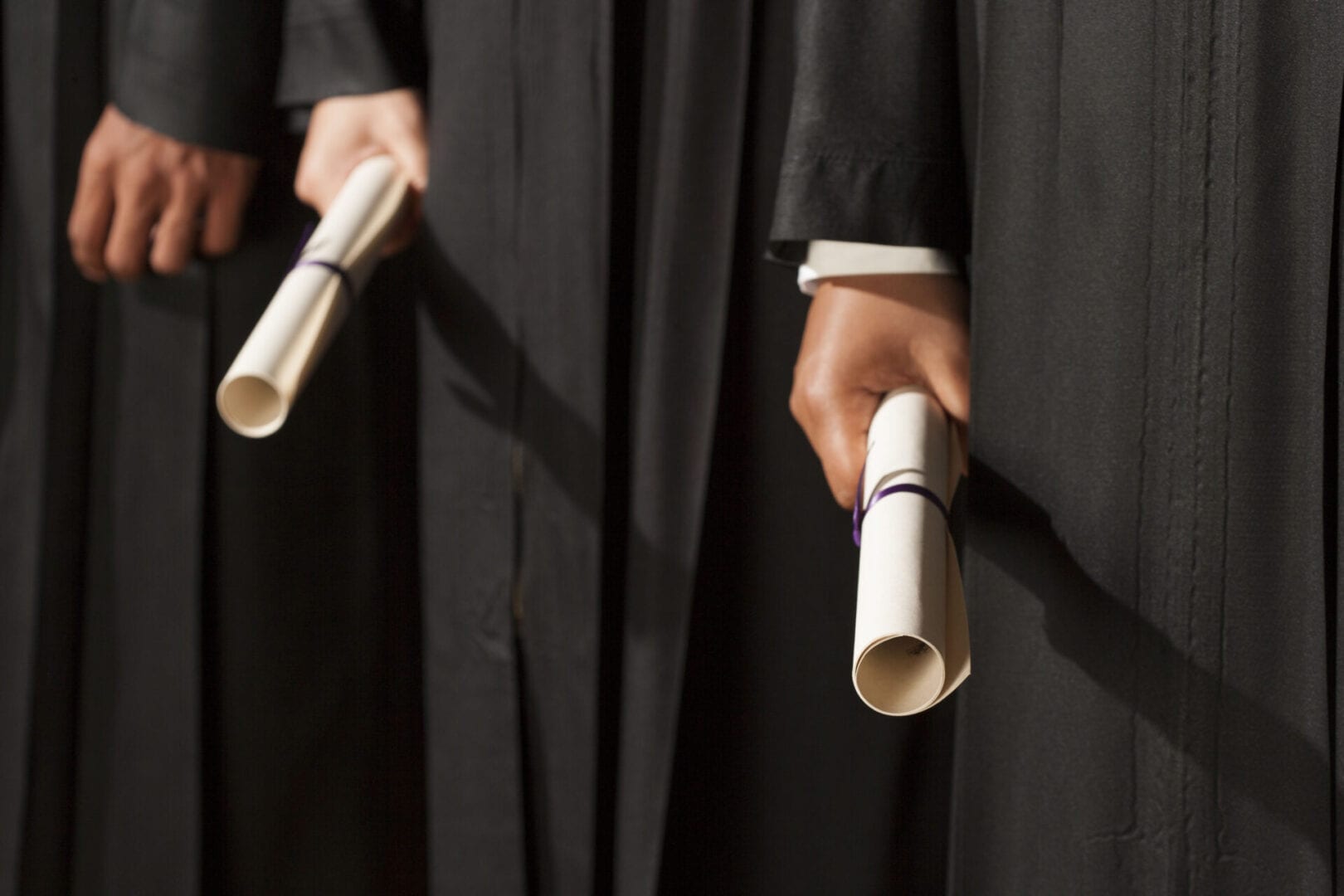 We offer Sterile Processing education competencies and training programs. Provided online to support your goals.
Advantage provides a wide range of strategic, operational, and educational services to medical facilities.
Annual Audit Resource Specialist and Support
• Supportive Advantage Specialist Consulting Line
• Audits Include 316-Points of Best Practice inspection
• 3 audits for the year
Infection Preventionist Program
• Establish Quality Program Per Sterilization Practices
• Receive Audit and Education Tools
• Evaluate Best practices
• Practical Hands-On Competency/Audit Training Demonstration
• Lecture and Testing Material
• Certificate of Completion and CE's Per AORN
Surgical Service Line Optimization
Multidisciplinary Team
Formally connect the O.R, Infection Preventionist's, and Sterile Processing. Our team will assess and deliver an action plan with a findings report "gap analysis" that compares current practice findings against best practices of AAMI, AORN, and SGNA.
Service Line Processing Team
The team leader will coordinate with Surgical service leaders, OR Board schedulers, Vendors to assure the Advantage processing team delivers clean, sterile, and complete trays to the end-user. The processing team will assemble and perform defined quality checks of inspection for each tray/item requested.
We ensure your facility is maximizing opportunities via GPO's, Distribution options, and purchases in the healthcare marketplace.
• Operating Room GPO to Current Inventory Analysis
• Sterile Processing Product Analysis
• Value Analysis Support
• Implementation of Inventory Tracking System.
• Implant Inventory Interface Activation
• Vendor Tray Management Solutions
• Capital Equipment Assessment and Evidence-Based Capital Purchase Justification.
• CMRP Study Courses
What is Advantages'
Leave the Keys
approach?
Advantage steps in to assist and when your goals of service have been met, our team departs, leaving you in charge. This process creates a sustainable solution for end-users to receive the best outcomes to patients, while increasing the department's high customer satisfaction rates.