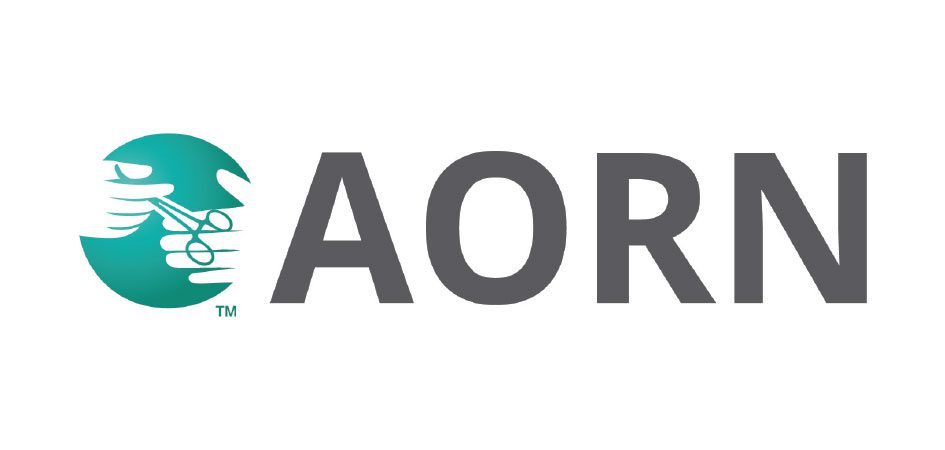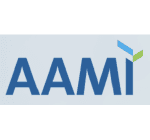 Operating Room andSterile Processing Audits
Advantage's subject matter experts audit team will provide finding reports with references and recommendations regarding compliance standards set by AAMI , AORN , CDC , and SGNA . Providing solutions to OR and SPD standards of care, our audit will assist in accreditation compliance and provide real-time gap analysis of practices, processes and products.
Using a 117-point platform, we provide findings in solutions from Operating Room pre-op to post-op and everything in between. Our expertise will culminate in value-added solutions based on our real-time experience in service Operative Services.
Our team of nationally recognized Subject Matter Experts (SMEs) will perform a systematic review of your facility's surgical practices. Our goal of recognizing best practices and identifying opportunities for improvement in the areas of:
• Accreditation Readiness and Compliance
• Staff and Patient Safety
• Efficiency
• Cost Savings
Sterile Processing SOlutions
Advantages' audit team will evaluate how your facility reaches the goal of clean and sterile, on-time and complete.
• Rate Operating Room Point of Use Instrument Care and Transportation
• Evaluate Quality Assurance Practices and Checkpoints
• Examine The Accuracy of Sterilization Documents
• Observe The Instrumentation Workflow Processes
• Asses Current Staff Knowledge (Gap Analysis) vs. Industry Standards
• Review of Current Policies and Procedures
• Analyze Staffing Positions – FTE – Staffing Algorithms Provided
Surgical Instrument Staining with Water Quality Analysis Solutions
Our Subject Matter Expert audit team will deliver findings reports and solutions for facilities that may experience surgical instrumentation staining.
• Evaluates facility water
• Provides an analysis from a 3rd party
• Investigates manufacturer passivation processes
• Provides a metallurgist evaluation
•Assess care, handling, and sterilization practices
Our goal is to help achieve your sterilization and surgical goals to extend solutions to reduce overall reliance on reusable linen. We provide an audit of your linen processes- beginning at the point of reprocessing to patient use and in between.
Advantage helped our department turn the corner and enhanced the respect for this department and enhanced our communication between SPD and the Operating Room. He ensured that the C-Suite understand the needs and what they had to do help us to maintain a high quality of output for our patients. Advantage was the best thing for us.
Our Subject Matter Expert audit team are ANSI/AAMI voting members who will assess your department standards and leave a findings report with solutions.
Published writer for HSPA Educator Update and Speaker for the Sciences of Sterilization.
CRCST, CIS, CHL, CST, CMRP
A nationally recognized speaker for SPD, currently on the editing board for the HSPA exam review and test creation.